download Links – Camtasia 9 for Windows Essential Training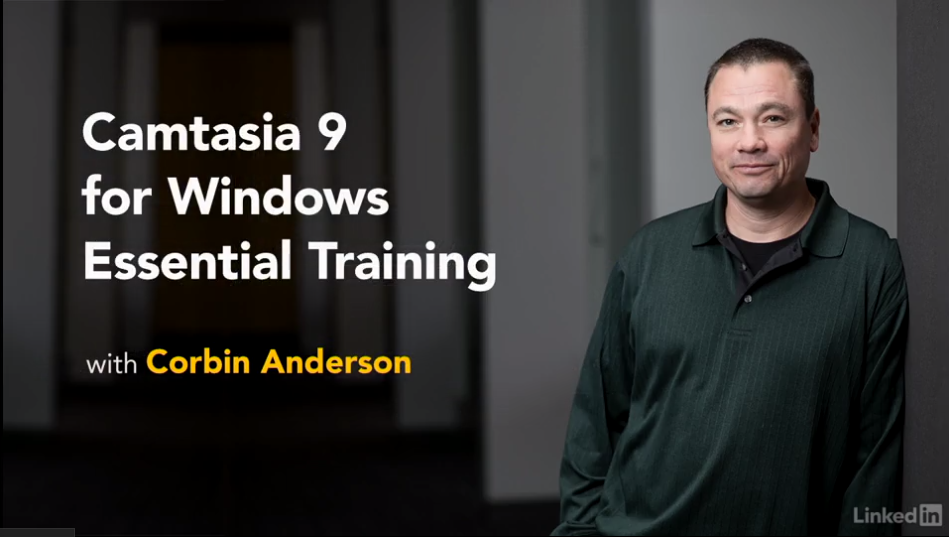 Course details
Camtasia is a go-to tool for elearning authors and content creators, offering screen capture, video editing, and sharing tools all within a single application. Camtasia 9 takes things to a whole new level. In this course, educator and digital storyteller Corbin Anderson walks through capturing video from your screen, importing video, editing content, adding captions, and even stylizing playback with effects, animations, and transitions with Camtasia 9. Learn how to record voiceover, polish your presentation, and explore Camtasia's sharing options for getting your story out into the world. If you're new to screen capture or simply need a refresher on the latest version of Camtasia, this course will give you everything you need to create high-quality and engaging video presentations.
Skills covered in this course
---
Camtasia 9 for Windows Essential Training
https://linkedin.com/learning/camtasia-9-for-windows-essential-training/
---
---
1
download Links – Camtasia 9 for Windows Essential Training
مدة الصلاحية لرابط التنزيل هي 30 يوم .nربما يبقا الرابط لفتره أطول .
تحصل عليه عن طريق البريد الإلكتروني . لذلك سوف اعمل مشاركة خاصة لبريدك الإلكتروني من خدمة قووقل درايف.
1. delivery via email - no physical item shipping
2. All files will be the latest version.
3. No License key, No coupon
download links in

: google drive
Be the first to add a review.
Please,
login
to leave a review